Arowana Aquarium & Pets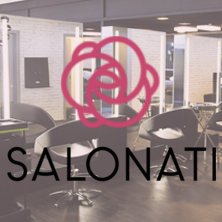 The one stop place for all Aquarium related products, services & Pet products in GCCE. Professionals in Export, Import, Whole sale & Retail of Marine fish / Fresh water fish / Corals / Live rock, Marine & Fresh water Aquarium tanks, Aquarium accessories, Fish food, All kind of Pet products & Pet Food. SERVICES Design, build & maintain water gardens and aquascapes, aquariums, ponds for homes, offices, hotels and restaurants. MISSION Create an atmosphere that encourages and supports environmental friendly, community in order to Keep them happy and healthy with their pet companions. THE TEAM Lead by academically & technically qualified professionals backed by more than 15 years hand on experienced staff.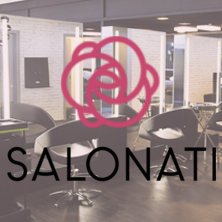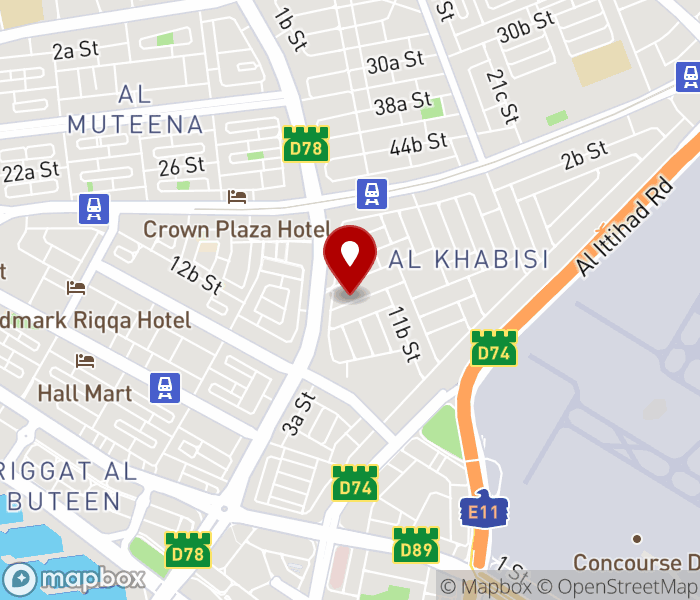 Address: Al Khabisi - Dubai - United Arab Emirates
0
0 reviews
- Credit Card
- Online Book
- Deals!
- Wifi
- Female Staff
- Home Service
- Hotel Venue
- Parking
info@arowanaaquariumandpetsdubai.com
| | |
| --- | --- |
| Sun | 9:00 AM - 9:00 PM |
| Mon | 9:00 AM - 9:00 PM |
| Tue | 9:00 AM - 9:00 PM |
| Wed | 9:00 AM - 9:00 PM |
| Thu | 9:00 AM - 9:00 PM |
| Fri | 5:00 PM - 9:00 PM |
| Sat | 9:00 AM - 9:00 PM |