beauy connection spa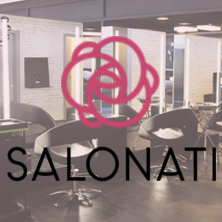 11 YEARS EXPERIENCE IN THE INDUSTRY OF BEAUTY EXCELS IN ITS HIGH QUALITY AFFORDABLE SERVICE... Our story, our journey is unique… we represent a number of differences - our languages, our countries, our personalities. Not one of us is the same, yet together at Beauty Connection, the biggest salon in the world, we are united and precious, this is our strength and this is our truth and Our Beauty Is Unique. Beauty Connection Spa, the best salon in Dubai, is a World Record holder for the most nails filed, was established by Mrs. Kawthar Makahlah Al Shamsi. Since 2002, the beauty salon in Dubai with its renowned experience in the industry of beauty excels in its high quality affordable service at all levels. The unique industrial concept with no appointment system, only real time walk-ins and dedicated delivery of service, coupled with the high standard of hygiene and automated vending system never seen before in this region and 300+ staff all under 30,000 sq ft, set to be one of the Biggest Day Spa in the Middle East. The term "luxury" is one of the most overused labels in marketing today. It tends to be associated with expensive products, but Beauty Connection Spa occupies an enviable position that not even unlimited money alone can provide. It is no wonder that the spa is one of the best salons in Dubai and in the entire world! OURS IS AN EXPERIENCE BEYOND MATERIAL LUXURY: HIGH QUALITY AND AFFORDABILITY OF WELL-BEING. Beauty Connection Spa is always dedicated to bringing the highest level of service and technology from around the world to our customers. The spa offers a wide range of treatments in each department all carried out by highly trained professionals, including Haircuts, Blow-dries, Gel Nails, Manicure, Pedicure, Waxing, Threading and Moroccan Bath. Our beauty salon in UAE considers every customer that walks through the doors of Beauty Connection Spa to be a VIP. But, for those who demand more privacy we have specialized rooms in the following dedicated sections, for a heightened level of tranquility.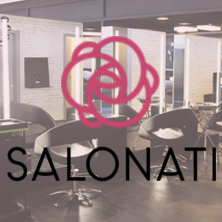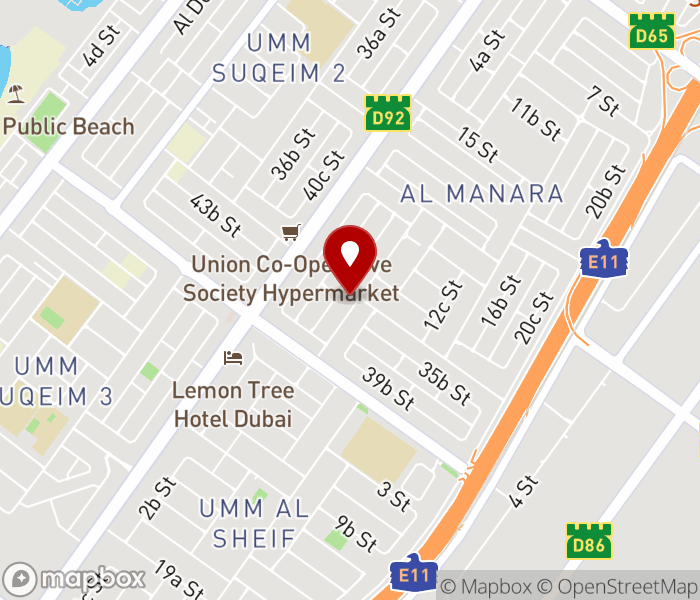 Address: Al Manara - Dubai - United Arab Emirates
0
0 reviews
- Credit Card
- Online Book
- Deals!
- Wifi
- Female Staff
- Home Service
- Hotel Venue
- Parking
| | |
| --- | --- |
| Sun | 10:00 AM - 8:00 PM |
| Mon | 10:00 AM - 8:00 PM |
| Tue | 10:00 AM - 8:00 PM |
| Wed | 10:00 AM - 8:00 PM |
| Thu | 10:00 AM - 8:00 PM |
| Fri | 10:00 AM - 8:00 PM |
| Sat | 10:00 AM - 8:00 PM |