Deja Vu Beauty Salon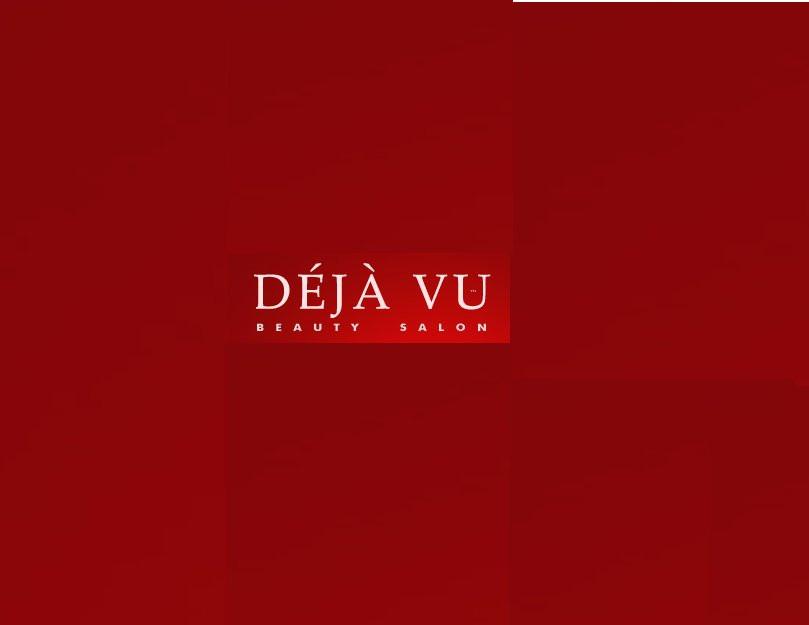 At déjà vu Beauty Salon friendly and professional staff offer you a warm welcome and will provide all the treatments you would expect from a modern beauty salon. All our staff are fully trained beauty therapist ensuring you receive the highest standard of beauty therapy treatments. Furthermore, we maintain the highest level of house and safety standards and all our equipment is sterilized and our products are disposable.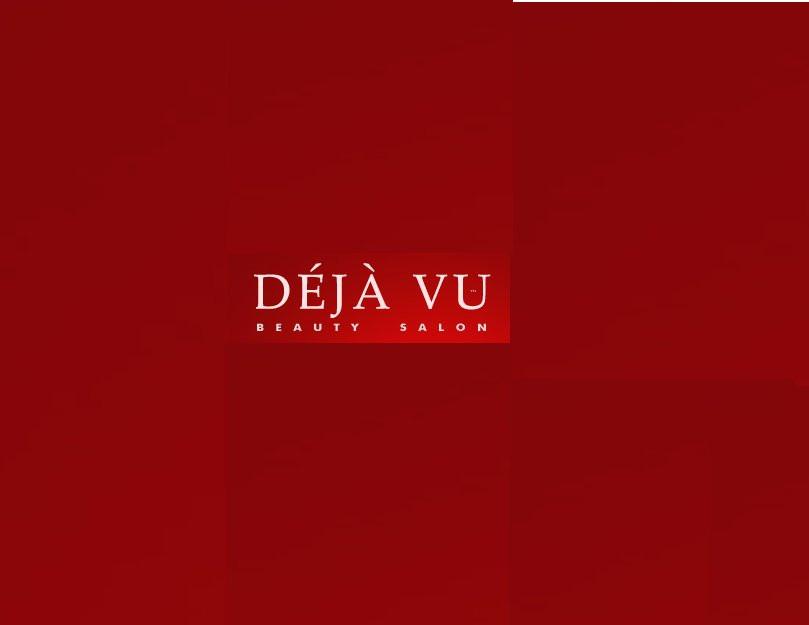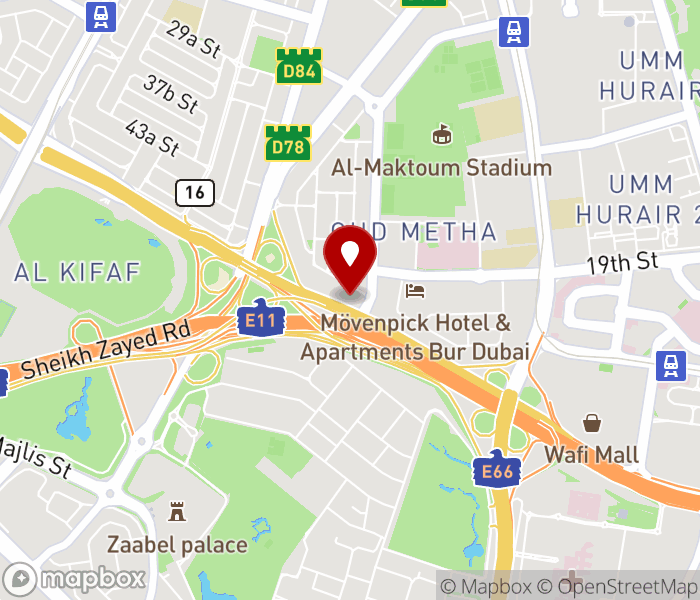 Address: Oud Metha - Dubai - United Arab Emirates
0
0 reviews
- Credit Card
- Online Book
- Deals!
- Wifi
- Female Staff
- Home Service
- Hotel Venue
- Parking
| | |
| --- | --- |
| Sun | 9:00 AM - 8:00 PM |
| Mon | 9:00 AM - 8:00 PM |
| Tue | 9:00 AM - 8:00 PM |
| Wed | 9:00 AM - 8:00 PM |
| Thu | 9:00 AM - 8:00 PM |
| Fri | 12:00 PM - 8:00 PM |
| Sat | 9:00 AM - 8:00 PM |