Face 2 Face Ladies Salon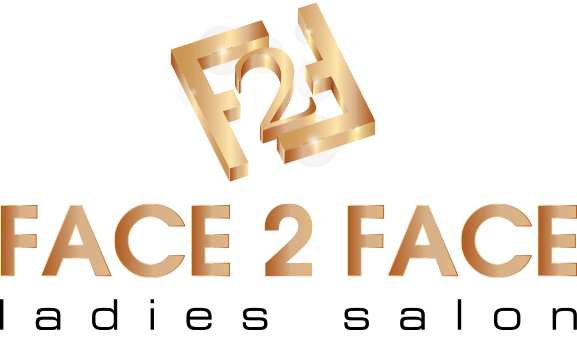 Face 2 Face is a full-service beauty salon dedicated to consistently providing high customer satisfaction by rendering excellent service, quality products, and furnishing an enjoyable atmosphere at an acceptable price / value relationship. Our salon will change the way you think about a haircut and beautification. Full service comfort, friendly staff, a relaxing atmosphere, and the best prices in town give you an experience that will leave you glowing both inside and out.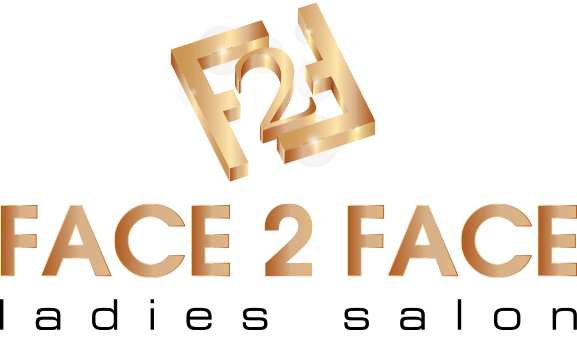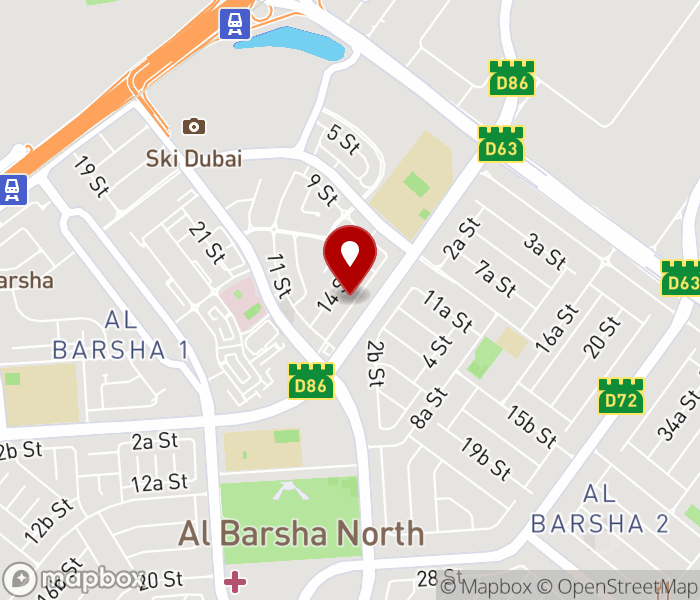 Address: Al Barsha 1 - Dubai - United Arab Emirates
0
0 reviews
- Credit Card
- Online Book
- Deals!
- Wifi
- Female Staff
- Home Service
- Hotel Venue
- Parking
| | |
| --- | --- |
| Sun | 10:00 AM - 10:00 PM |
| Mon | 10:00 AM - 10:00 PM |
| Tue | 10:00 AM - 10:00 PM |
| Wed | 10:00 AM - 10:00 PM |
| Thu | 10:00 AM - 10:00 PM |
| Fri | 10:00 AM - 10:00 PM |
| Sat | 10:00 AM - 10:00 PM |