Jenny Rose Hair And Beauty

At Jenny Rose Hair & Beauty Salon, we are committed to helping you achieve truly transformational beauty. We pride ourselves on providing the best hair and skin care not only in Dubai, but in the United Arab Emirates. This is why we have sourced international products, only use the latest and most trusted beauty treatments and are proud to be home to some of the country's best stylists, colourists, hair experts and beauty therapists.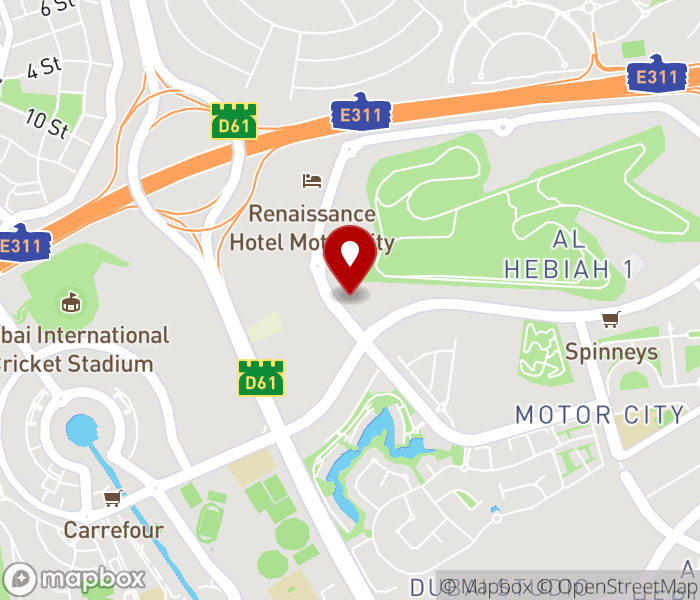 Address: - Dubai - United Arab Emirates
0
0 reviews
- Credit Card
- Online Book
- Deals!
- Wifi
- Female Staff
- Home Service
- Hotel Venue
- Parking
| | |
| --- | --- |
| Sun | 9:00 AM - 6:00 PM |
| Mon | 9:00 AM - 6:00 PM |
| Tue | 8:00 AM - 8:00 PM |
| Wed | 8:00 AM - 8:00 PM |
| Thu | 8:00 AM - 8:00 PM |
| Fri | 9:00 AM - 8:00 PM |
| Sat | 9:00 AM - 8:00 PM |