Mohamed Al Sagheer Salon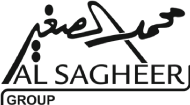 What started out as a small Heliopolis salon in 1980 under the brand name "Mohamed Al Sagheer" has now become the flagship of the beauty industry, encompassing a chain of 25 salons across Egypt, with branches in Doha, Qatar and Dubai. From the beginning, it was Mohamed Al Sagheer's aspiration to provide for the country's upper echelon, and to do so it was only natural that the company expands to include spas, boutiques and nail lounges that offer the best services and latest beauty techniques.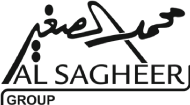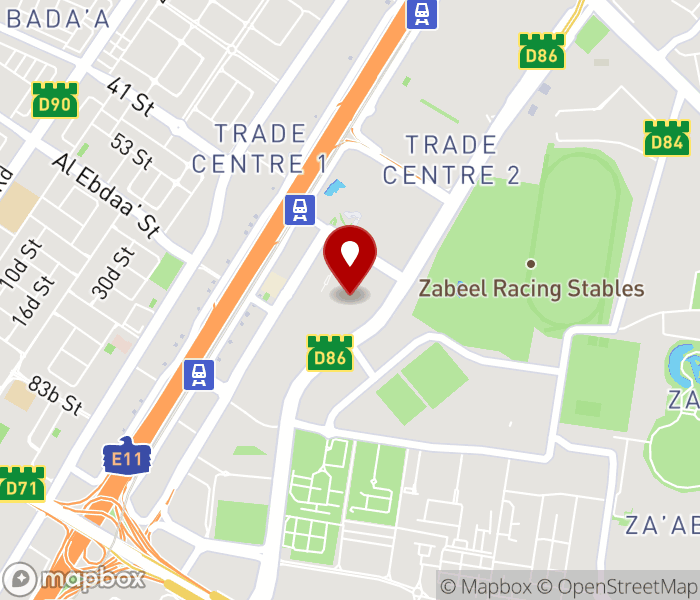 Address: Zabeel - Dubai - United Arab Emirates
4.5
1 reviews
- Credit Card
- Online Book
- Deals!
- Wifi
- Female Staff
- Home Service
- Hotel Venue
- Parking
| | |
| --- | --- |
| Sun | 9:00 AM - 9:00 PM |
| Mon | 9:00 AM - 9:00 PM |
| Tue | 9:00 AM - 9:00 PM |
| Wed | 9:00 AM - 9:00 PM |
| Thu | 9:00 AM - 9:00 PM |
| Fri | 9:00 AM - 9:00 PM |
| Sat | 9:00 AM - 9:00 PM |