Platinum Black Salon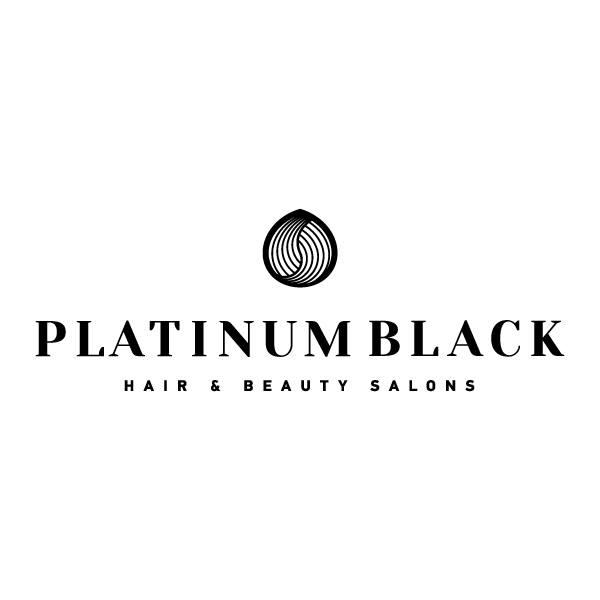 Here you can find everything, even what our demanding customers have used to find before. All is made fast with sincere kindness of our hospitable home. Platinum BLACK is a team of Professionals whose principles are Hospitality, Professionalism and Uniqueness. Our goal is to be recognized as an oasis of beauty, calm and relaxation in a vertiginous life. We make maximum effort to provide our clients with a relaxing experience.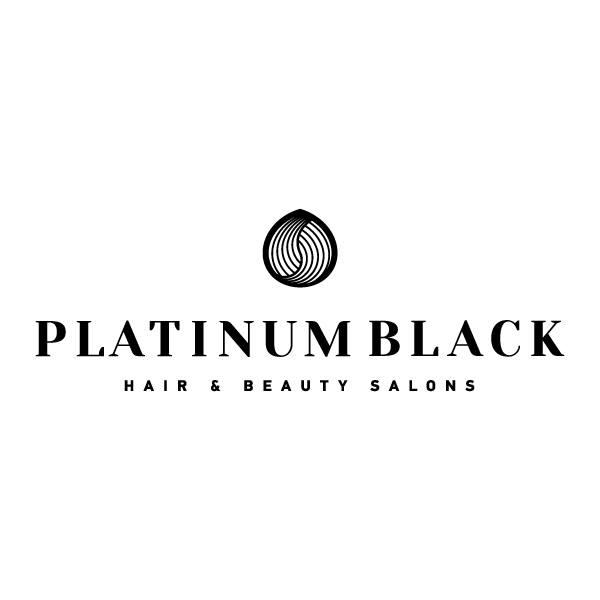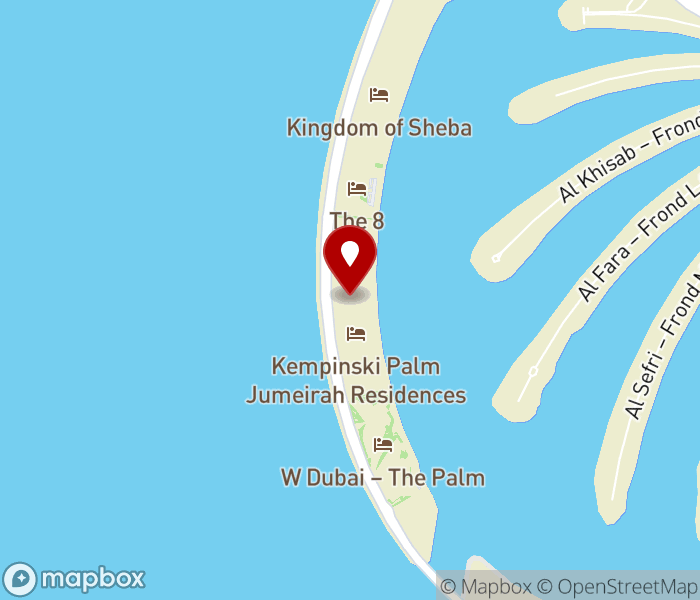 Address: Dubai Marina - Dubai - United Arab Emirates
0
0 reviews
- Credit Card
- Online Book
- Deals!
- Wifi
- Female Staff
- Home Service
- Hotel Venue
- Parking
| | |
| --- | --- |
| Sun | 10:00 AM - 9:00 PM |
| Mon | 10:00 AM - 9:00 PM |
| Tue | 10:00 AM - 9:00 PM |
| Wed | 10:00 AM - 9:00 PM |
| Thu | 10:00 AM - 9:00 PM |
| Fri | 10:00 AM - 9:00 PM |
| Sat | 10:00 AM - 9:00 PM |