The Ritz Carlton Spa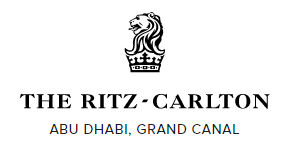 Experience a secluded serenity beach reserved exclusively for the use of spa guests. This hidden oasis sheltered from the Venetian Village piazza by a handsome limestone façade of the Abu Dhabi spa complex is open only to the guests of or above the age of 16 and provides a luxurious setting where to relish a quiet moment of tranquility to the soft sound of the lapping waves. The private beach offering express spa treatments and healthy refreshments is open daily from 10 a.m. till sunset and welcomes guests who have reserved a spa treatment, hammam, massage or facial.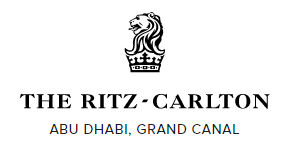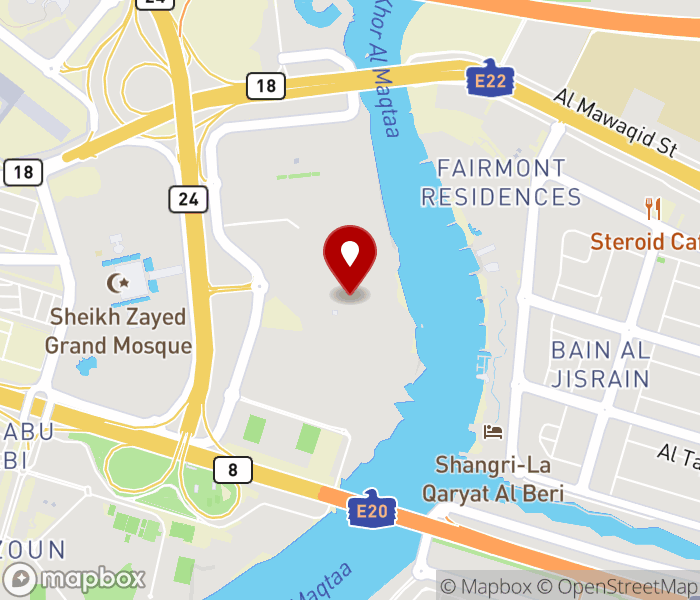 Address: Al Maqta - Abu Dhabi - United Arab Emirates
0
0 reviews
- Credit Card
- Online Book
- Deals!
- Wifi
- Female Staff
- Home Service
- Hotel Venue
- Parking
| | |
| --- | --- |
| Sun | 10:00 AM - 10:00 PM |
| Mon | 10:00 AM - 10:00 PM |
| Tue | 10:00 AM - 10:00 PM |
| Wed | 10:00 AM - 10:00 PM |
| Thu | 10:00 AM - 10:00 PM |
| Fri | 10:00 AM - 10:00 PM |
| Sat | 10:00 AM - 10:00 PM |