Vanity Box Beauty Salon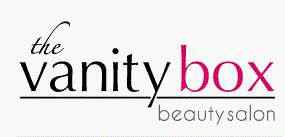 Our professional and trained staff are certified in what they do best. Making you look fabulous! Our team of talented professionals blend art and science to create the ultimate look that will match your personality. Whether you want a radical change, a simple cut, or anything in between. We guarantee satisfaction in all our services. Explore the world of being beautiful, after all you are.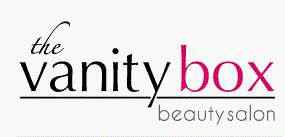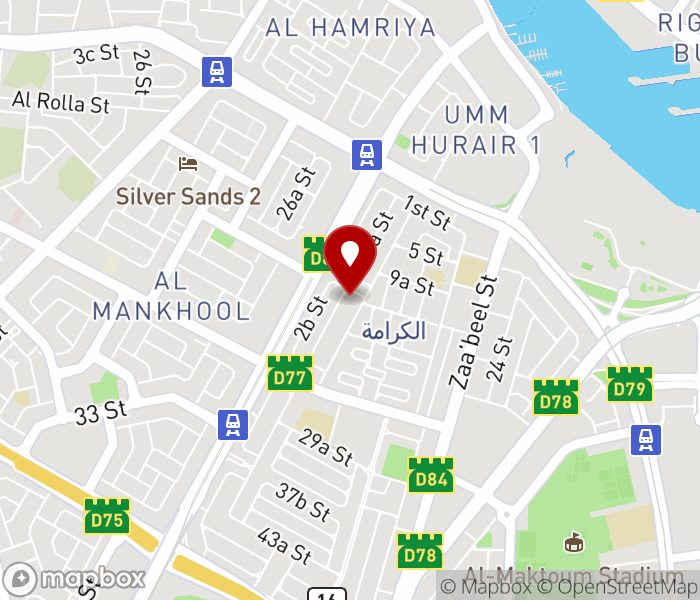 Address: Al Karama - Dubai - United Arab Emirates
0
0 reviews
- Credit Card
- Online Book
- Deals!
- Wifi
- Female Staff
- Home Service
- Hotel Venue
- Parking
| | |
| --- | --- |
| Sun | 9:00 AM - 10:00 PM |
| Mon | 10:00 AM - 10:00 PM |
| Tue | 10:00 AM - 10:00 PM |
| Wed | 10:00 AM - 10:00 PM |
| Thu | 10:00 AM - 10:00 PM |
| Fri | 10:00 AM - 10:00 PM |
| Sat | 10:00 AM - 10:00 PM |