Amal Beauty Ladies Salon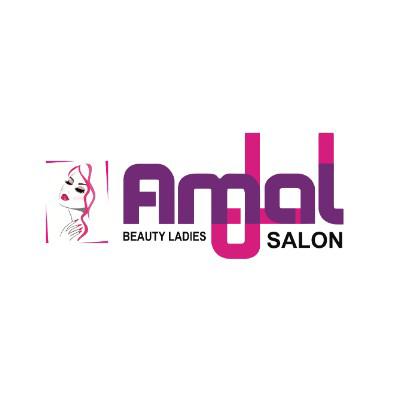 Amal beauty ladies salon offers an ultimate approach for a beauty care as an essential part of individual health care. We have combined professional hairstylists, beauticians and therapists, along with state of the art facilities and services.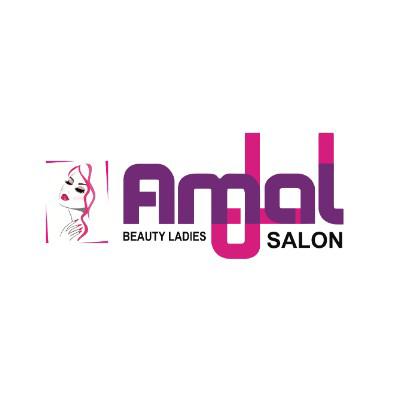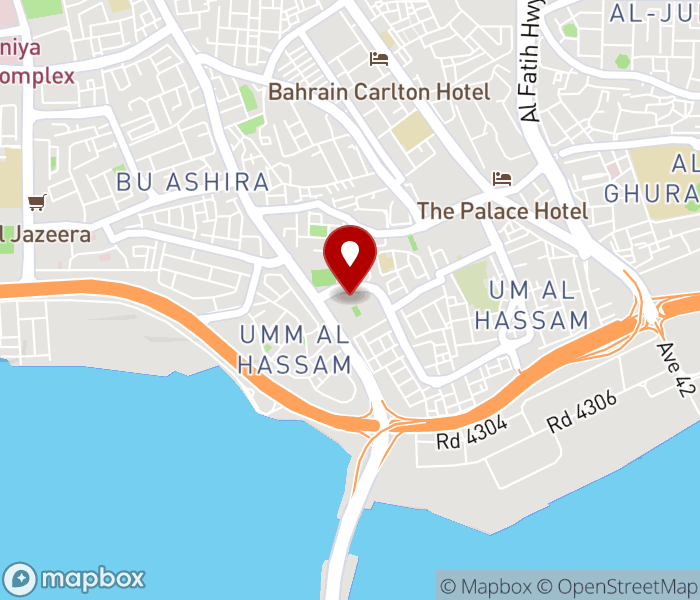 Address: Umm Alhassam - Umm Alhassam - Bahrain
0
0 reviews
- Credit Card
- Online Book
- Deals!
- Wifi
- Female Staff
- Home Service
- Hotel Venue
- Parking
| | |
| --- | --- |
| Sun | 9:00 AM - 9:00 PM |
| Mon | 9:00 AM - 9:00 PM |
| Tue | 9:00 AM - 9:00 PM |
| Wed | 9:00 AM - 9:00 PM |
| Thu | 9:00 AM - 9:00 PM |
| Fri | 9:00 AM - 9:00 PM |
| Sat | 9:00 AM - 9:00 PM |