Ann Beauty Salon & Spa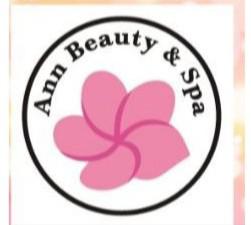 Welcome to Ann's Salon and Spa, Bahrain's first luxury Thai spa. Escape from everyday life into a world of true relaxation and pleasure. Ann's Salon and Spa offers the best of traditional Thai techniques combined with international treatments and modern conveniences. At Ann's Salon and Spa we invite you into your own slice of Thai paradise. Experience Western luxury combined with the balance and tranquility of authentic Asian healing. We believe in creating complete spiritual and physical wellness for all of our clients.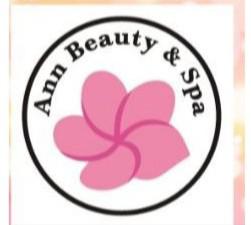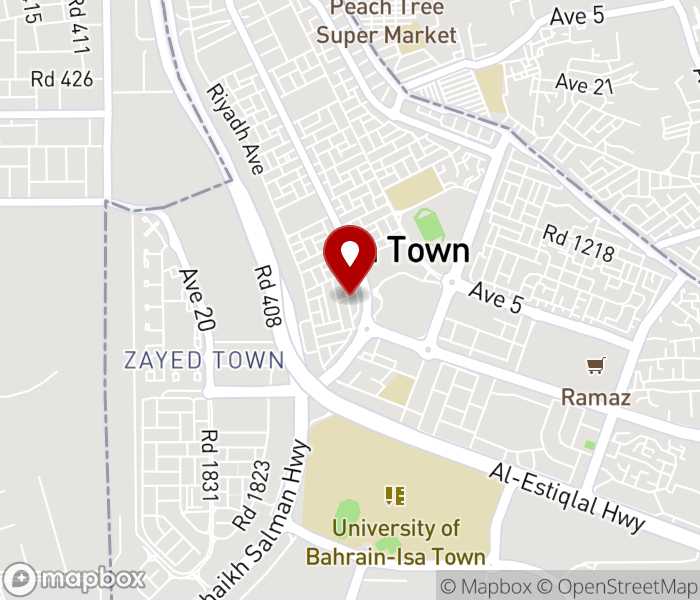 Address: Manama - Manama - Bahrain
0
0 reviews
- Credit Card
- Online Book
- Deals!
- Wifi
- Female Staff
- Home Service
- Hotel Venue
- Parking
| | |
| --- | --- |
| Sun | 9:00 AM - 8:00 PM |
| Mon | 9:00 AM - 8:00 PM |
| Tue | 9:00 AM - 8:00 PM |
| Wed | 9:00 AM - 8:00 PM |
| Thu | 9:00 AM - 8:00 PM |
| Fri | 9:00 AM - 8:00 PM |
| Sat | 9:00 AM - 8:00 PM |