Charm Beauty Salon & Spa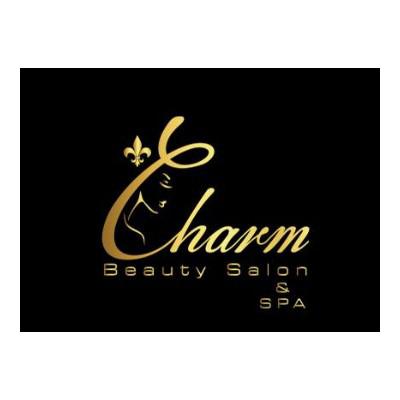 Charm ladies Salon and Spa was founded in 2014 and located in Juffair, Bahrain. A concept of the Charm was taken from Europe. The idea is -You enter in one nice classy and cozy palace and you are able to get whole body services at same time at same place. Starting from relaxation of your body and mind , rejuvenation of your skin like fitosauna, massages, facials. Then you can get your hair done the way you desire -colored, cut, styled or extended. Nails polished, extensional, designed . Eyelashes extended and eyebrows are tined and shaped. Waxing and threading are available here too. Finishing with make up. We are very proud of our experienced and professional team who are providing you high quality services and make sure you are leaving the Charm gorgeous, rested and happy.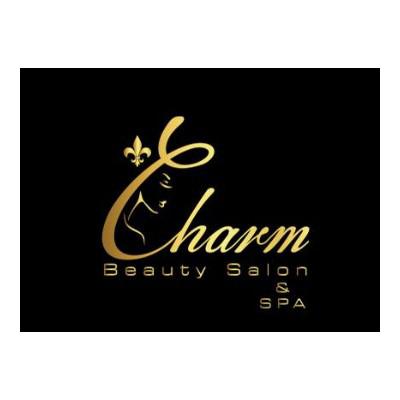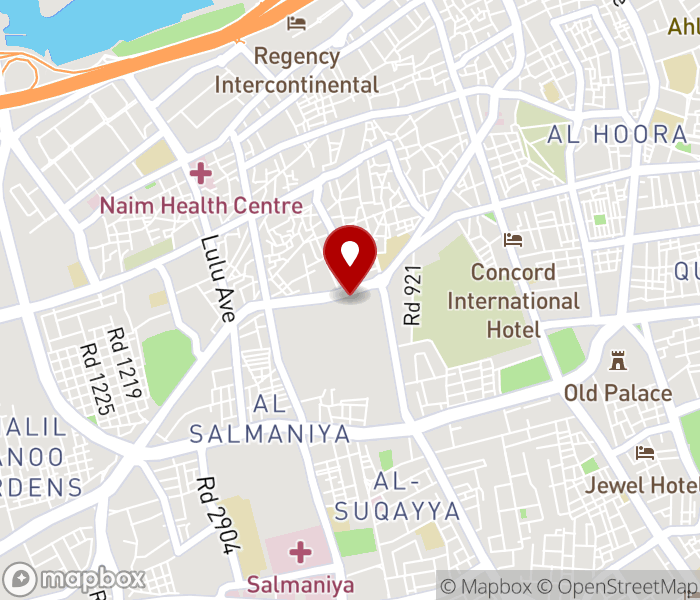 Address: Manama - Manama - Bahrain
0
0 reviews
- Credit Card
- Online Book
- Deals!
- Wifi
- Female Staff
- Home Service
- Hotel Venue
- Parking
| | |
| --- | --- |
| Sun | 10:00 AM - 9:00 PM |
| Mon | 10:00 AM - 9:00 PM |
| Tue | 10:00 AM - 9:00 PM |
| Wed | 10:00 AM - 9:00 PM |
| Thu | 10:00 AM - 9:00 PM |
| Fri | 10:00 AM - 9:00 PM |
| Sat | 10:00 AM - 9:00 PM |