Nails & More Beauty Salon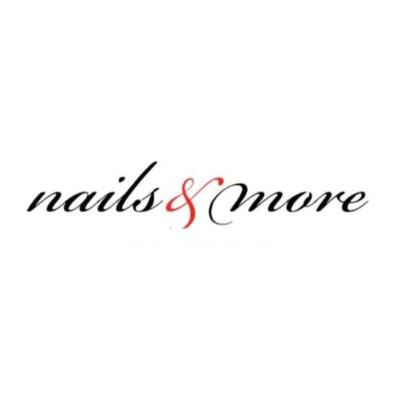 Welcome to Nails & More........ A beauty salon where value, comfort and cleanliness are never compromised and where your inner and outer beauty are cherished above all. We invite you to come and experience our many pampering services.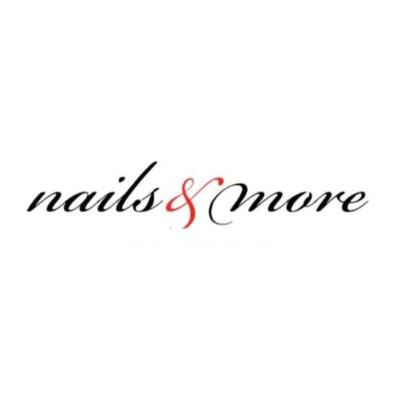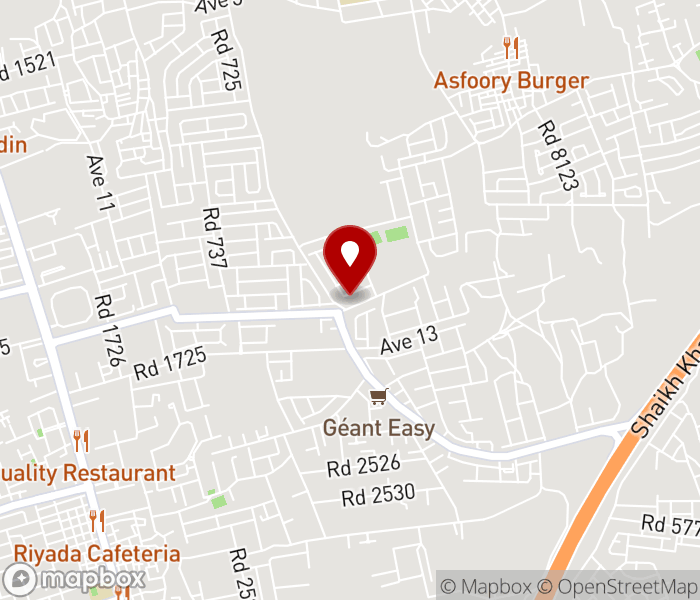 Address: Manama - Manama - Bahrain
0
0 reviews
- Credit Card
- Online Book
- Deals!
- Wifi
- Female Staff
- Home Service
- Hotel Venue
- Parking
| | |
| --- | --- |
| Sun | 8:30 AM - 7:30 PM |
| Mon | 8:30 AM - 7:30 PM |
| Tue | 8:30 AM - 7:30 PM |
| Wed | 8:30 AM - 7:30 PM |
| Thu | 8:30 AM - 8:00 PM |
| Fri | 10:30 AM - 8:00 PM |
| Sat | 9:30 AM - 7:30 PM |