purple patchouli salon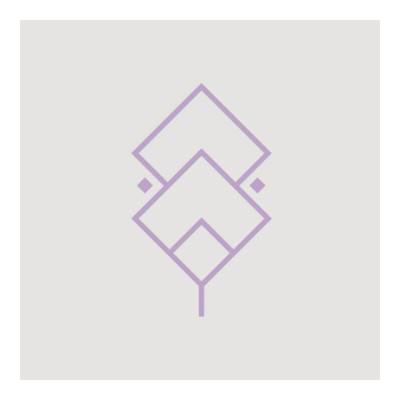 Inspired by the latest trends in international beauty hubs, Purple Patchouli is the region's favorite one-stop-shop. Whether you're looking for some self-pampering or luxury treatments our Spa-Salon strives to deliver the ultimate experience in beauty, every visit, every client. From qualified staff to visiting international artists, our spa is dedicated to providing superior service and products that evolve with your dynamic needs. Your Purple Patchouli Experience begins by discovering and unlocking your own unique style. Our team of experts asses your goals, lifestyle needs and create the perfect look accordingly. Whether it's a spa treatment or new hairstyle, our services leave you rejuvenated and ready to conquer the day. Every trip to our spa is unforgettable, from world class service, superior salon and spa products, to a team of experts (from hair scientists to world class colorists) dedicated to creating the ultimate pampering experience. We pride ourselves on being more than a salon, but rather a spa dedicated to beauty and basked in serenity. Every visit to Purple Patchouli brings us one step closer to building a life-long relationship with you, the driving force behind our commitment.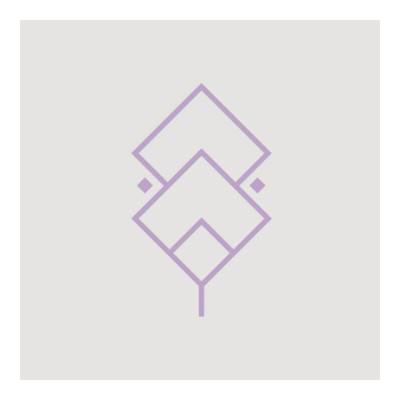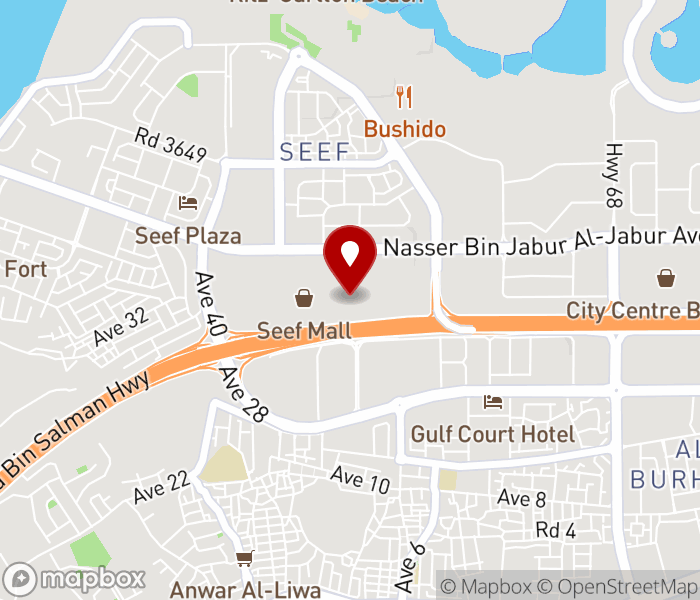 Address: Seef - Seef - Bahrain
0
0 reviews
- Credit Card
- Online Book
- Deals!
- Wifi
- Female Staff
- Home Service
- Hotel Venue
- Parking
| | |
| --- | --- |
| Sun | 10:00 AM - 7:00 PM |
| Mon | 10:00 AM - 7:00 PM |
| Tue | 10:00 AM - 7:00 PM |
| Wed | 10:00 AM - 7:00 PM |
| Thu | 10:00 AM - 7:00 PM |
| Fri | 10:00 AM - 7:00 PM |
| Sat | 10:00 AM - 7:00 PM |