Serenity Ladies Beauty Salon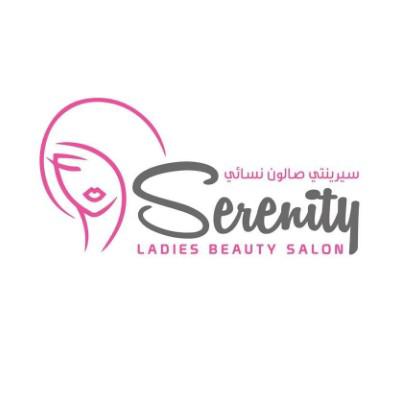 SERENITY SALON has professional staff to meet all the AMAZING BEAUTY SERVICES which you wish! We ensure total satisfaction which covers all BEAUTY needs like Hair Services, Nails & Spa, Hair Removal, Body Care Service, Basic & Advanced Facial Treatments.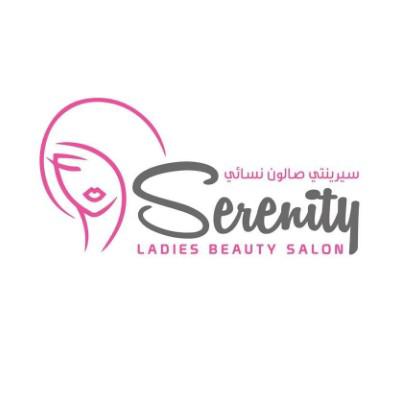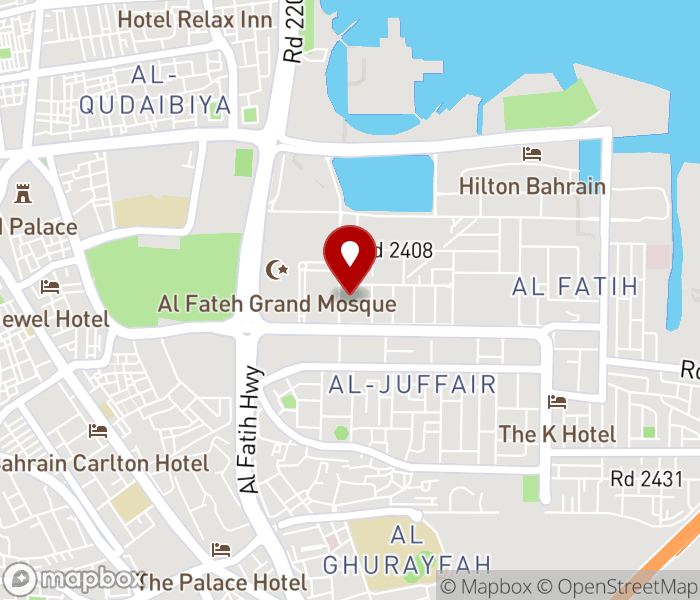 Address: Manama - Manama - Bahrain
0
0 reviews
- Credit Card
- Online Book
- Deals!
- Wifi
- Female Staff
- Home Service
- Hotel Venue
- Parking
serenitybeauty.bahrain@gmail.com
| | |
| --- | --- |
| Sun | 11:00 AM - 8:00 PM |
| Mon | 11:00 AM - 8:00 PM |
| Tue | 11:00 AM - 8:00 PM |
| Wed | 11:00 AM - 8:00 PM |
| Thu | 11:00 AM - 9:00 PM |
| Fri | 11:00 AM - 9:00 PM |
| Sat | 11:00 AM - 9:00 PM |