24 Quick & Easy Hairstyles To Do
For many of us we don't have a lot of time to get that perfect look each morning.  As a result we tend to play it safe with our hairstyles, sticking to what we know. However, what that does is leave us looking the same morning, noon and night. 
Publish Date: 4/25/16 7:45:00 PM - Modified Date: 3/4/20 3:56:55 AM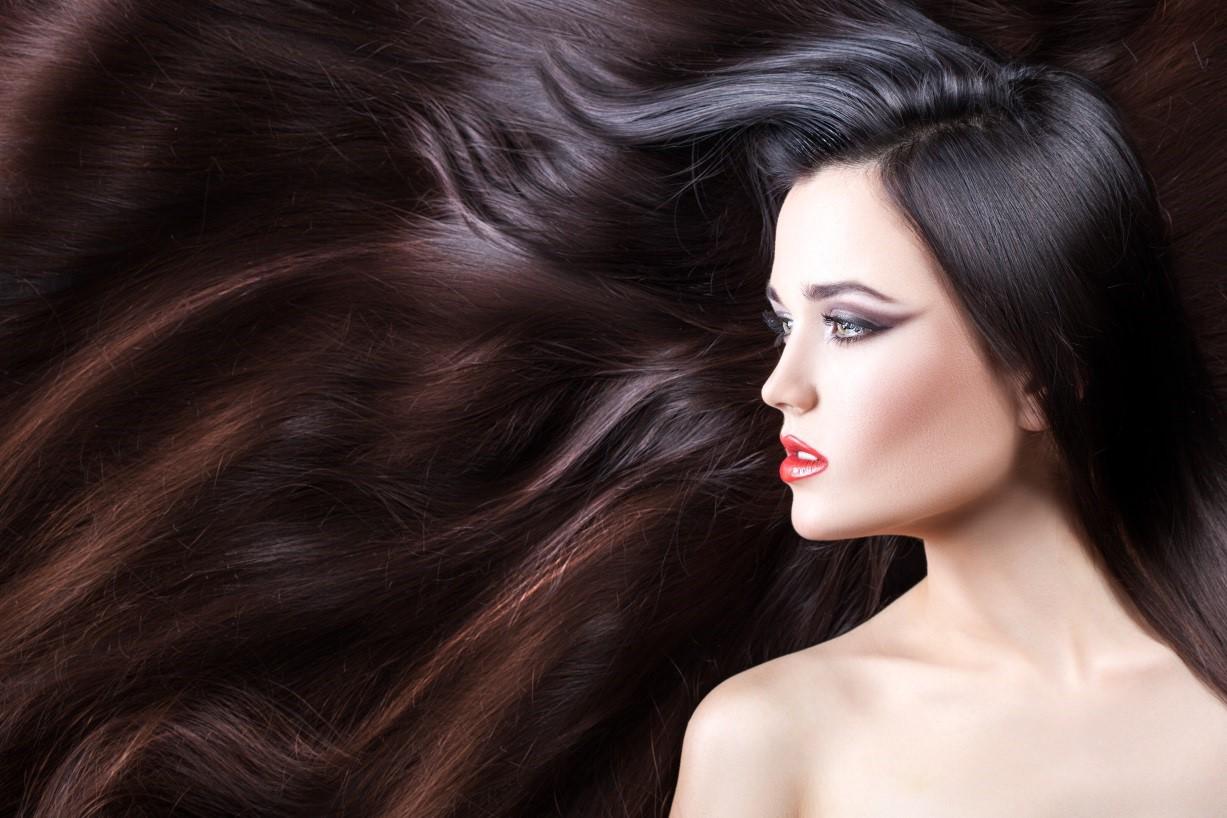 For many of us we don't have a lot of time to get that perfect look each morning. As a result we tend to play it safe with our hairstyles, sticking to what we know. However, what that does is leave us looking the same morning, noon and night.

We've all at some point or another looked in awe as a colleague, friend or family member creates yet another perfect look that seems effortless, stylish and….well….fabulous? Surprisingly, it's not actually that hard. Sometimes just a little effort and a lot of confidence can go a long way.

Here are 4 fantastic YouTube tutorials to help you re-create an amazing 24 different styles.

4 Tutorials, 24 Hairstyles…

3 Running Late Hairstyles

It would seem that one thing all these tutorials have in common are women with a very slight curl in their hair. So…our tip is to go to bed with your hair rolled and pinned, that way you get a little head start when rushing around the next day. We love number 2 in this one.

6 Easy Lazy Hairstyles

When you get past the advertising nonsense on this one (around 56 secs) there are some really simple styles for both wearing long hair up and down.

5 Easy Heatless Hairstyles

What I love about these hairstyles for long hair is that they have that boho chic messy look thing going on. You know what that means…if you get them wrong, no one will notice!

10 Funky Hairstyles For Short Hair

What a really unique tutorial. These are fab hairstyles with a bit of fun and funk to them and certainly worth looking at for ideas if you want to stand out from the crowd at an event or inject a little playfulness into your everyday look.