Peshi-pets is an Online Pet Store Dubai (UAE)
Peshi-pets is an Online Pet Store Dubai (UAE)
Publish Date: 2/22/23 3:10:03 PM - Modified Date: 2/22/23 3:11:28 PM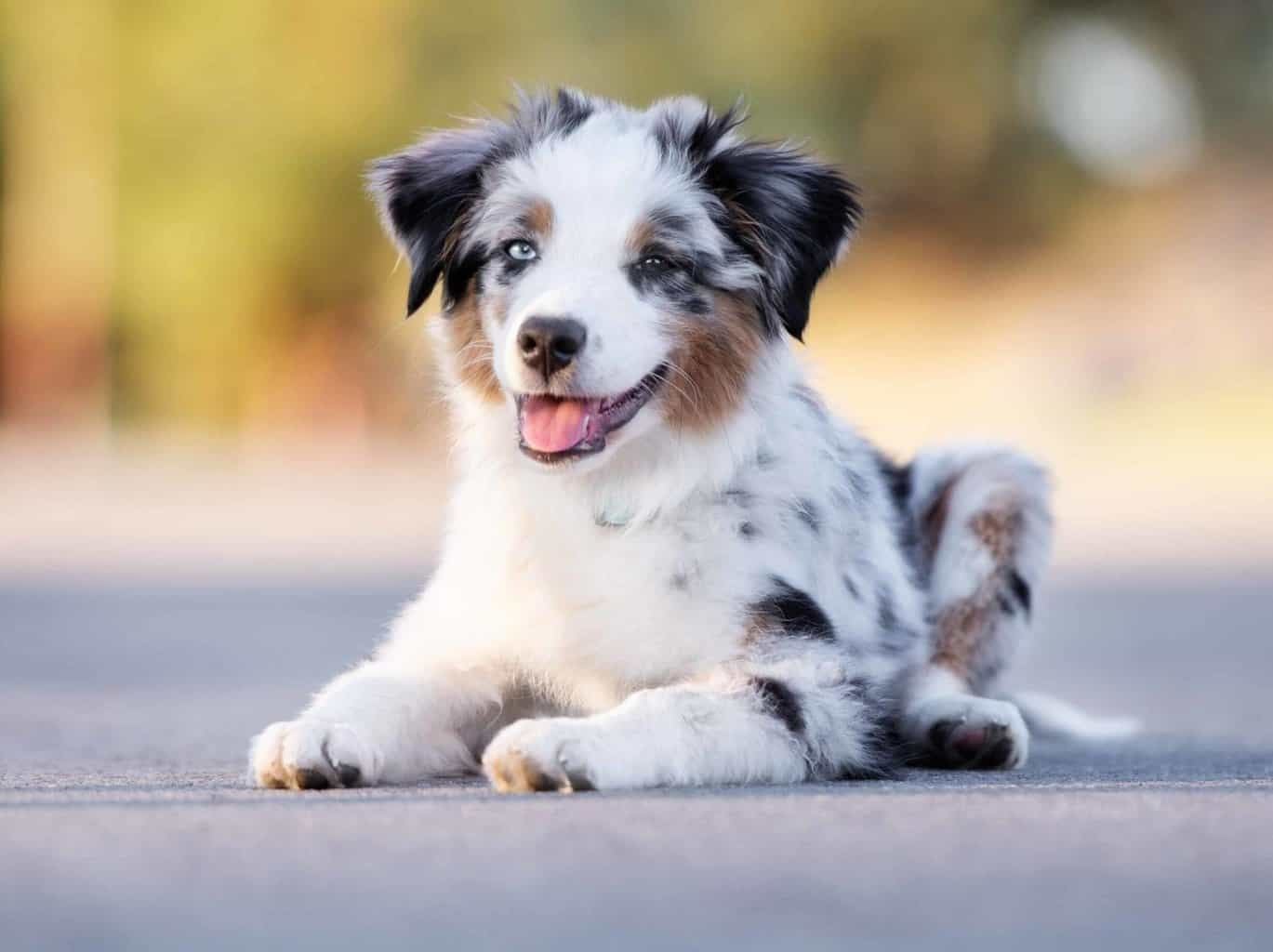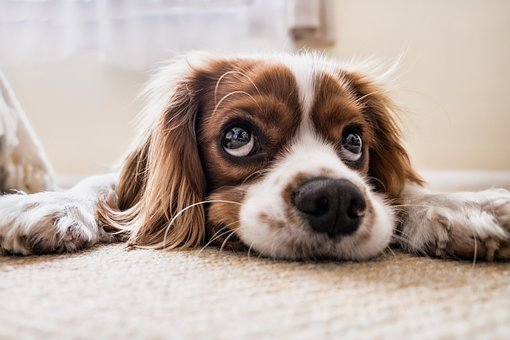 Peshi-pets is an Online Pet Store Dubai (UAE) committed to offering the best kittens for sale in Dubai. Helping you find the right pets and pet products for your house under one roof. We make sure that we offer you the very best quality pets at a reasonable price.

At Peshi pets, we strive to provide anything but the best products available on the market, but also to provide them with at least a great service. As pet lovers our selves, we understand what it takes to be a parent, and for this reason, we focus on meeting your and your pet's needs, through prompt and reliable service.
Since we first opened our doors, we are committed to providing you and your pet with great value.