Two Missteps to Avoid When You Want Healthy, Glowing Skin
When you are trying to get your skin to look as healthy and beautiful as possible, there are certain things that you want to both do and avoid. 
Publish Date: 10/20/16 9:57:30 PM - Modified Date: 3/4/20 3:56:55 AM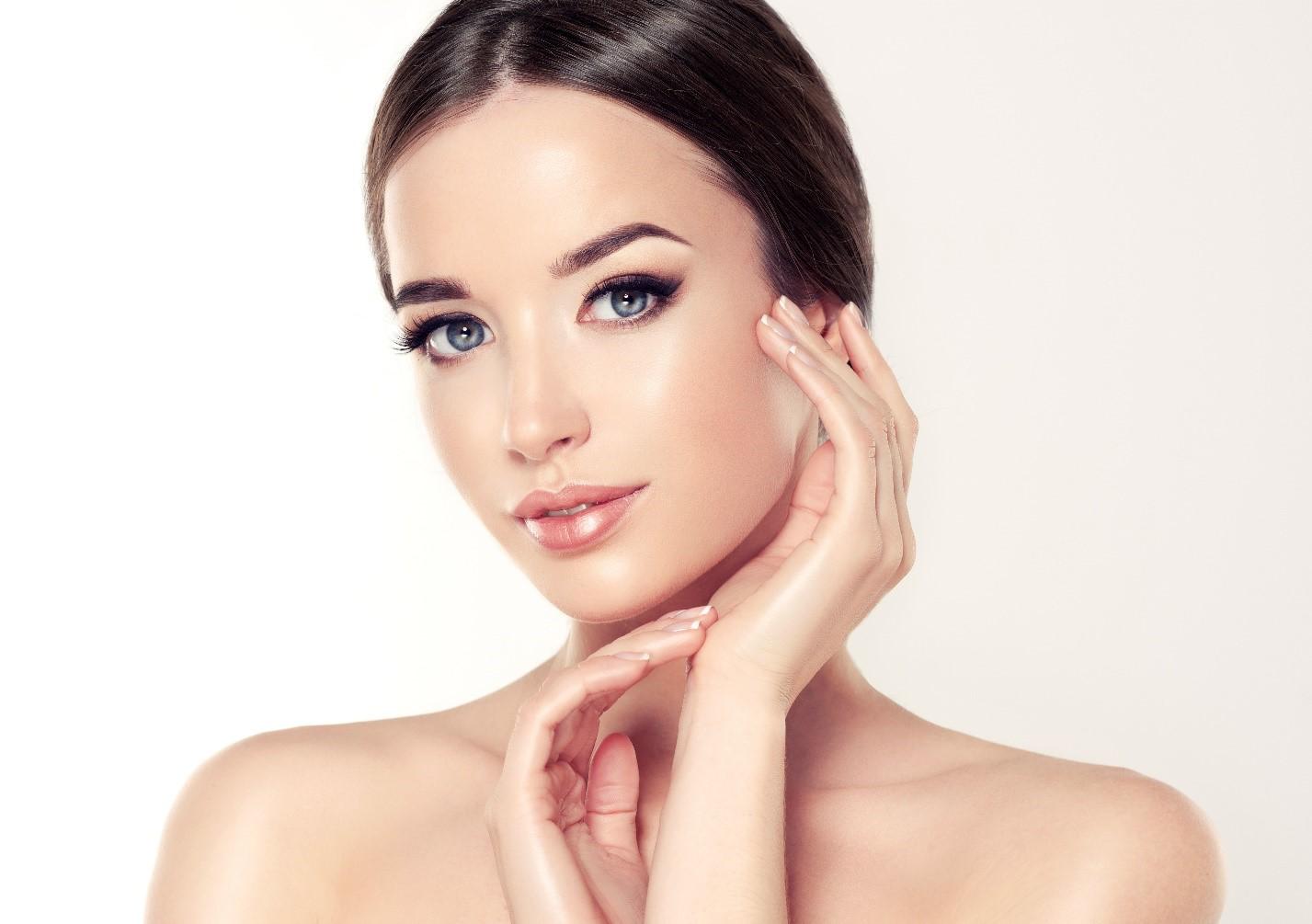 When you are trying to get your skin to look as healthy and beautiful as possible, there are certain things that you want to both do and avoid. While many people are focused on adding steps to their beauty routine, they tend to forget that there are certain things that they should also make it a point to avoid when they are aiming to achieve healthy, glowing skin. Get to know some of the things to avoid when you want healthy and glowing skin so that you can be sure you achieve your goals and keep your skin looking as fabulous as possible.
Avoid Going Out In The Sun Without Sunscreen
One of the worst things that you can do for your skin is to allow it to be exposed to the sun without any type of protection. The UV rays of the sun are damaging to the cells in your skin and can also dehydrate your skin. Your skin will then look older, more haggard, and may be permanently damaged in the process. Never go outside without sunscreen, even if it is cold or cloudy out and you will be more likely to have that glowing, healthy skin you want.

Avoid Sugary Or Overly Salty Foods
While you may not think about it, the food that you consume can have a major impact on the way your skin looks on a daily basis. Foods that are high in salt content, sugar content, or both can have a major negative impact on your skin. Avoid these foods as much as possible and if you do consume such foods, do so in small portions and balance it out with lots of water and healthy, natural foods.
Knowing what to avoid is just as important as knowing what to add to your beauty routine and with these tips, you can ensure that your efforts to get healthy and glowing skin will be successful