Taj Beauty Lounge & Clinic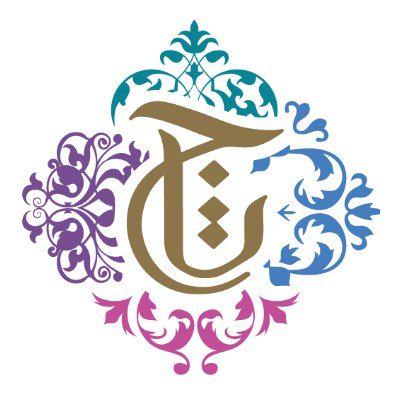 A Beauty experience is not just like a visit to a normal beauty clinic. Our team are trained to pamper you and create an exceptional experience for you.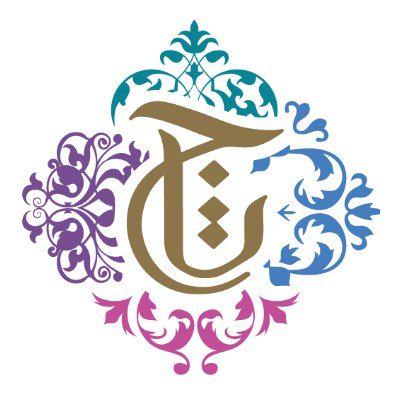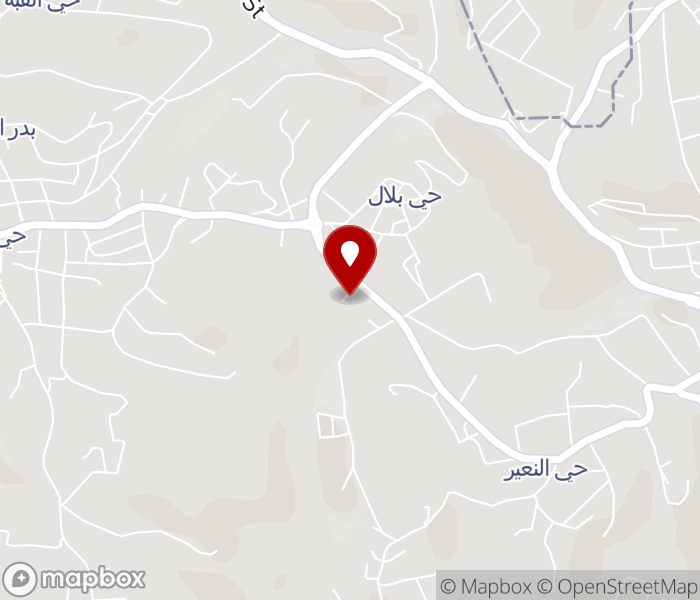 Address: Um Uthaina - Amman - Jordan
0
0 reviews
- Credit Card
- Online Book
- Deals!
- Wifi
- Female Staff
- Home Service
- Hotel Venue
- Parking
| | |
| --- | --- |
| Sun | 9:00 AM - 6:00 PM |
| Mon | 9:00 AM - 6:00 PM |
| Tue | 9:00 AM - 6:00 PM |
| Wed | 9:00 AM - 6:00 PM |
| Thu | 9:00 AM - 6:00 PM |
| Fri | 9:00 AM - 6:00 PM |
| Sat | 9:00 AM - 6:00 PM |