Belleza and More Beauty Lounge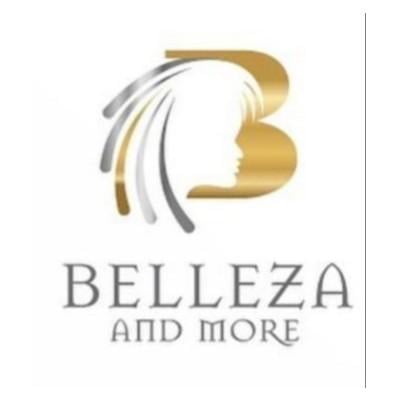 Belleza and more is a luxury beauty lounge In Kuwait launched in 2016 . followed by the second branch Belleza and more spa in 2019. Located in an upscale area with a sea view to give our visitors the highest level of relaxation. the minimalist white design and cozy modern elements furnished that make this spot a must to visit for all beauty lovers ! Belleza and more beauty longe's vision is to create a new era of women's beauty care we took care about the finest details to give our visitors a luxurious experience made up of the perfect pampering services , high-end products and materials ,keeping up to date with every new creation in the beauty world , decorations , hospitality , sterilization , professional treatment . we invested in our professional staff and technician ,in each department we have an experts with international accredited certifications to give you the best services , empowering them with the most advanced beauty equipment and we trained them in very professional environment seeking perfection and fulfillment ( while we not satisfy only with customer's satisfaction , we aspire to customers loyalty ). All of that makes Belleza and more one of kin .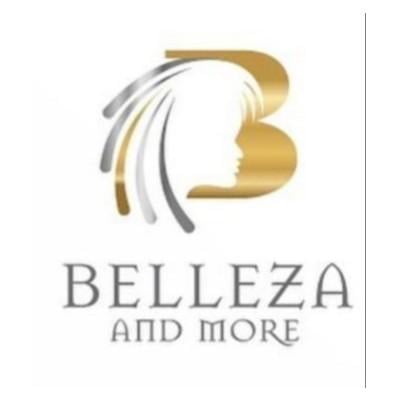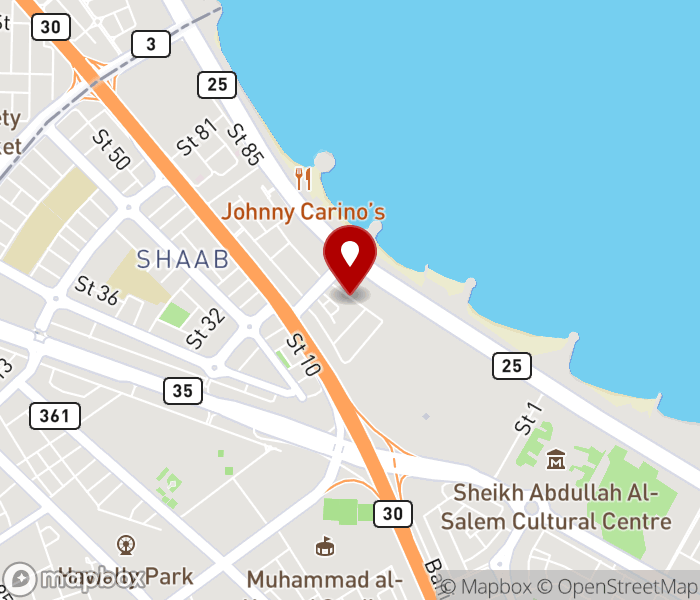 Address: Shaab - Hawalli - Kuwait
0
0 reviews
- Credit Card
- Online Book
- Deals!
- Wifi
- Female Staff
- Home Service
- Hotel Venue
- Parking
| | |
| --- | --- |
| Sun | 10:00 AM - 8:00 PM |
| Mon | 10:00 AM - 8:00 PM |
| Tue | 10:00 AM - 8:00 PM |
| Wed | 10:00 AM - 8:00 PM |
| Thu | 10:00 AM - 8:00 PM |
| Fri | 10:00 AM - 8:00 PM |
| Sat | 10:00 AM - 8:00 PM |