One Secret Beauty Center

Welcome to our beauty salon. Whatever your needs may be, get in touch with us today for more details about our products and services. We look forward to meeting you.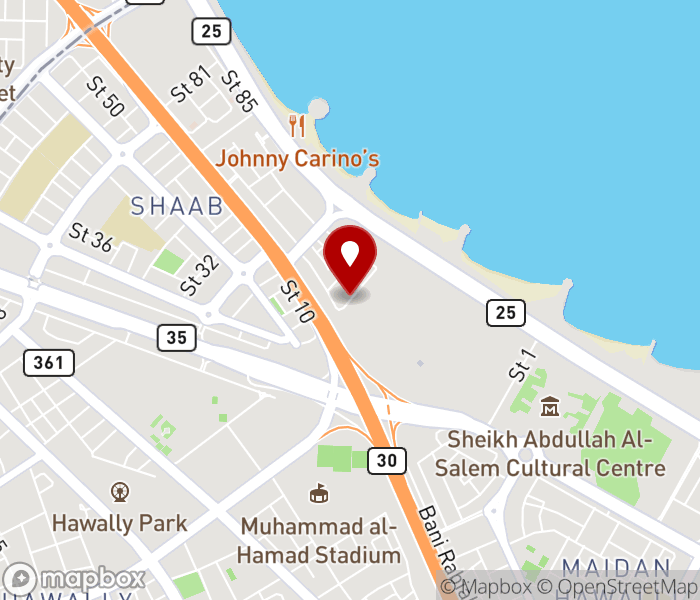 Address: Shaab - Hawalli - Kuwait
0
0 reviews
- Credit Card
- Online Book
- Deals!
- Wifi
- Female Staff
- Home Service
- Hotel Venue
- Parking
| | |
| --- | --- |
| Sun | 10:00 AM - 8:00 PM |
| Mon | 10:00 AM - 8:00 PM |
| Tue | 10:00 AM - 8:00 PM |
| Wed | 10:00 AM - 8:00 PM |
| Thu | 10:00 AM - 8:00 PM |
| Fri | 10:00 AM - 8:00 PM |
| Sat | 10:00 AM - 8:00 PM |