partnership
More Business For Those Who Mean Business!
Salonati Management System is a simple, yet premier business tool for top beauty centers and professionals. Not only helps to manage your business, but also widen your presence across the globe
BECOME A SALONATI PARTNER
SALONATI MANAGEMENT SYSTEM
Manage Your Day To Day Business On The Go
Start using our Salon Management System today. A secure and reliable system for your daily business needs
ADVANCED FEATURES TO HELP YOUR BUSINESS GROW, FAST
Business management system for your computer, tablet and smartphone
Business profile page with all your details, location and services
Customer engagement tool through reviews and blog posts
Customer management system, database and analytics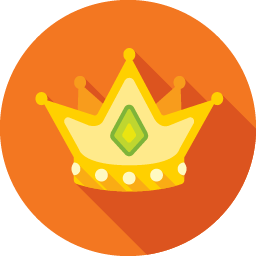 UNIQUE CLIENT EXPERIENCE
Give your clients access to your service listing, promotions and offers.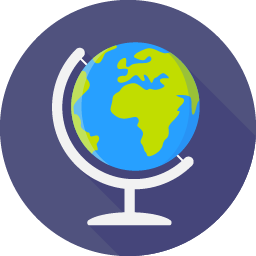 NEW CLIENTS DISCOVERED
We market your profile on search engines, Salonati.com and through marketing partners to connect you with more clients.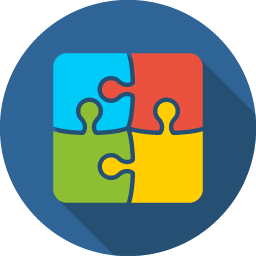 SOCIALIZE AND ENGAGE WITH CLIENTS
View clients' reviews, respond to their feedback and comments
No risk, no fees, no strings attached!
Salonati SMS is free! Get listed on Salonati Network, manage your online presence and grow your business. All in free package